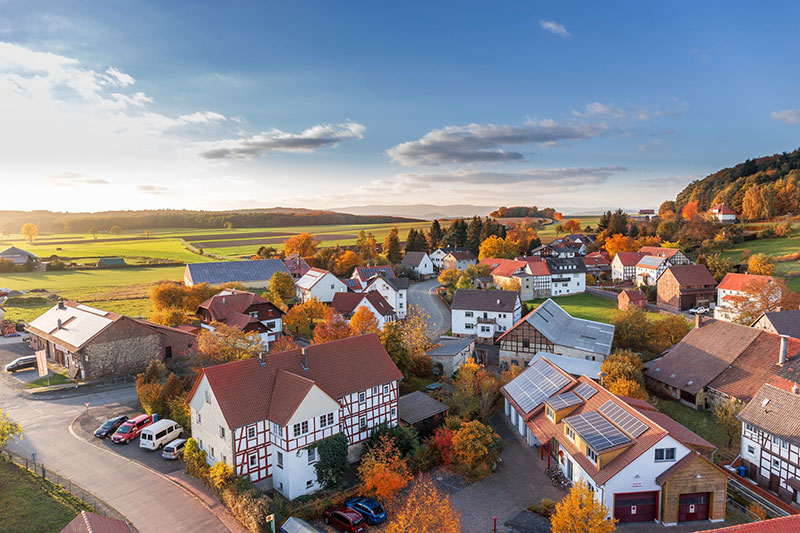 While most people agree that moving houses can be quite challenging and stressful, there a lot of things that you can do to lessen the stress. If done correctly, you may even start enjoying the whole process and may even become a memorable experience for you.
To make your move as stress-free as possible, we recommend that you do the following:
1. Plan Ahead
A good plan will ensure that you have things organised and that you have a back-up if things get sour. It is best that you plan eight weeks ahead of your scheduled move, especially if you are hiring movers to help you.
2. Get Organised
Remember to keep things organised. Make a checklist of all the tasks that you intend to accomplish and divide them accordingly. If you are quite unsure where to start, go back to the initial plan to make sure you are on the right track.
3. Get Rid of the Clutter
Moving home is the most ideal time to declutter and get rid of the unnecessary items that you may still be keeping. By doing this, you are sure that you are only packing the essentials. Additionally, this would help you unpack less when you arrive at your new home.
4. Ask for Help
There's nothing wrong with asking for help. Although it might be a little uncomfortable, reaching out to family or friends to help you sort or pack things up will spare you some time. You may also use this opportunity to bond with them especially if you are moving far away.
5. Take time to Say Goodbye
Saying goodbye is necessary to help you with the transition of your move. Invite friends and/or neighbours for a simple dinner. Whoever, whatever, wherever that is that you feel the need to say goodbye to, give yourself enough time to do it.
6. Treat Yourself
Moving can both be a stressful and overwhelming time. Prioritising the tasks that are needed to be done before the move compels us to forget our needs and overall health. While you might think that treating yourself is a waste of time, it is important that you let yourself breathe. Lessen the stress by taking a time out from all the packing and planning. Having a refreshed mind definitely contributes to a better health and can give you new vigour with the moving process.
These are just some of the ways that can help you lessen the stress during moving. If you need additional help and would like to hire a mover, Robbins Removal can help you! At Robbins Removals, we treat every move as if we're dealing with our own possessions, so the utmost attention and consideration are ensured with every single job. Call us at 07876338025 or email us at info@robbinsremovals.com.