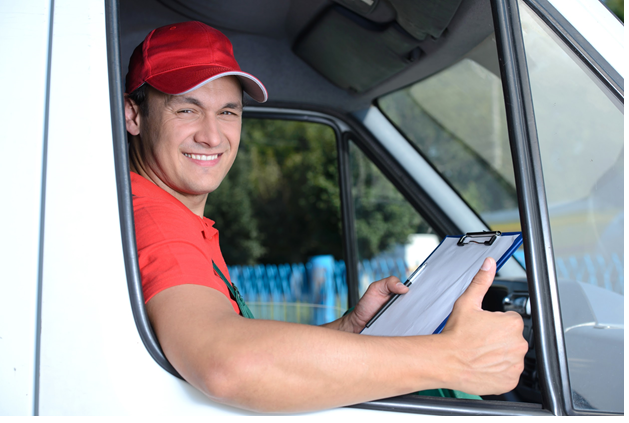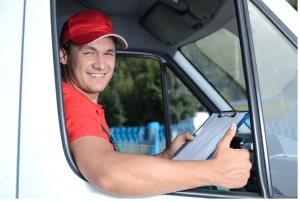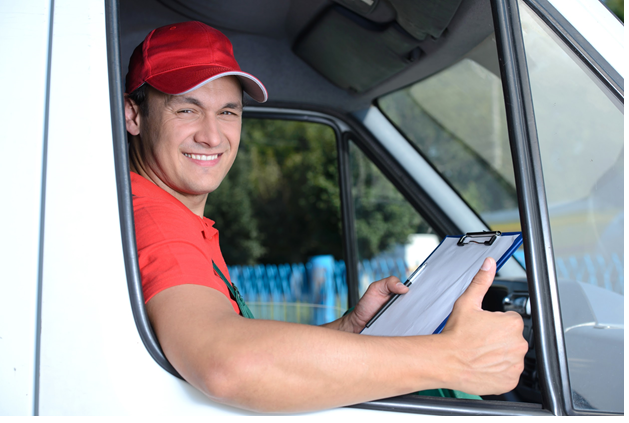 Are you a homeowner or business owner with plans to move and are you searching for a reliable removals company who can help you experience a stress and hassle-free move? If that's your case, you should consider the services of a man with a van. As an experienced and trusted man with a van Swindon company, we can assure you that you'll experience a very smooth move.
If you are still unsure that you can benefit from a man and a van company, take just a few minutes of your time to read what we are about to share. 
Whether you are a homeowner looking forward to moving to a new home or an entrepreneur with plans to expand your operations into new offices, hiring the help and expertise of professionals is perhaps the best decision you can ever make. Although considering a fully-developed removals company is a viable option, settling for a man with a van can be a more practical solution for you. From helping your store items to lifting heavy objects, there are many advantages that come along with their services. 
If you want your large items collected or you are moving to a new place, find a removals company that can offer you a reliable man with a van service. This service helps you transport your items from one location to another. This option will also keep you, your family members, friends, relatives or staff from loading or unloading the objects.
Hiring this service means you will be provided with a vehicle and a reliable driver. This is very useful if you need a helping hand with loading and unloading heavy objects. You simply need to tell the removals company what you need and they will provide the right kind of service that will best suit you. 
If you simply want your items to be collected from point A and delivered to point B without hiring full removals services, a man with a van is a cost-effective solution. This is particularly beneficial for moving large furniture no matter what the season is. How about having your shed collected, moving personal belongings or helping students move during school breaks? 
The Advantages of Hiring a Man with a Van
Competent and professional movers. Lifting heavy objects is never an easy task, especially if you are not competent and skilled enough to do so. Self-movers are prone to damaging their items in the process of loading and unloading because they are not familiar with the dynamics of the task. The man with a van service is often handled by competent and professional personnel who can carefully and expertly pack or carry items onto a moving vehicle. This means you can delegate the heavy lifting to them. 
Ease of booking. By just making a phone call or making a few taps on the screen of your smart device or laptop, you can easily book this service and choose your preferred date and time of move. Due to the fact that you can conveniently book this service, you will have more free time to focus on things that you need to do or plan ahead to make your move as smooth as possible. 
Be hassle and stress-free. If you plan to rent a moving vehicle and move all your possessions by yourself, you may end up very stressed. This is because you need to find a moving vehicle, buy petrol to make it run, load and unload your stuff and do everything yourself. Booking a man with a van can help unload the stress that naturally comes with this big change in your life. By hiring professional movers to handle your move, you are making sure that aspect of it is being taken cared of properly.
Manage your time well. We all know that moving takes a lot of preparation and effort. In some cases, people find it difficult to figure out where to start. It can be a very daunting task. By the time the moving truck arrives and you need to load your items, it may take many hours on your end. This is such a waste of time. To prevent this from happening, hire experts to help you save time and effort.
Economical. A lot of people may think that man with a van services are costly but they often find that it is affordable and worth every penny. All you need to do is find a reliable and trusted removals company that charges an affordable hourly rate for their services so that you will only end up paying for the duration of time that you are using their services. This means you can hire the best possible man for the job at a price that you can afford.  
Some people also have the notion that self-moving is way cheaper and practical but in reality, that isn't always the case. The man with a van service is as affordable as renting a moving truck and driving it yourself. If there is an easier and affordable way to move, you would grab that opportunity, right? So, instead of packing your items, loading and unloading them on your own and driving the truck from your old location to your new location, take the easy and cheap route. Book the services of a professional mover so you can move items more efficiently. Besides, it does not cost that much compared to self-moving.
It is a great option to take. If you prefer not to work with removals companies full time, booking their man with a van service is a great alternative that you can consider. As we have mentioned earlier, this service will help you save time, money and effort. Not only that, it can help you experience a smoother move and handling of storage services. Since it is affordable, grabbing this opportunity instead of breaking your back carrying heavy objects is a viable option that you can go for.
Robbins Removals is a great man with a van Swindon company. If you want to enquire or get a quote, get in touch with us on 01793 511 712, 07876 338 025 or info@robbinsremovals.com today!