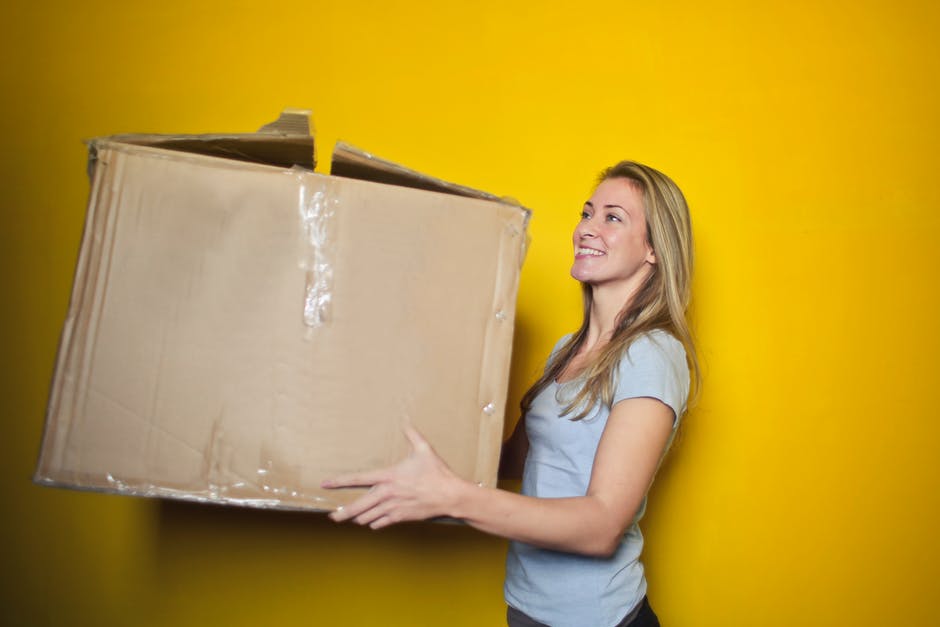 Moving to another home comes with many different tasks that need to be completed and as it gets nearer to your big day, it's easy to lose the momentum even for the most organised people. Finding an experienced removal company and a professional will also help ease your stress at this time, you can be confident they are on top of everything on your moving day.
To make sure you don't forget anything here's a list of the things you need to do:
Notify utility companies and insurance providers
Inform your insurance providers and your utility company of the date of your move so that they can discontinue your current address and your services. Let them know your new address for them to post you, your final bill. Don't forget to take a meter reading before you leave, you will need to pass this to your suppliers for them to send your bill. Just keep a note of the reading for yourself so you can confirm and compare when you already receive your final bill.
Forward post
Even though you will notify the relevant companies of your house move, it's important to inform royal mail and organise a redirection service to forward your mail to your new home. You can do it online or through your local post office branch. You may also need to discuss this with your buyers, to forward any post to your new address or arrange a time to visit your old house to pick up any post.
Plan your journey
It's very important to consider your journey for your removals company, who will be using a huge lorry that won't appreciate routeing with low bridges or many corners. Getting lost on your moving date is not the best way to start your new life in your new house, so plan beforehand. This will allow you to work out how long your journey will take. You can also check the traffic at certain times of the day for you to see if there are any traffic roads or hot spots that may be best avoided.
Defrost your refrigerator and freezer
Prepare your fridge by cleaning it well before the moving day. Make sure to allow it to dry for at least 24 hours. However, when you're moving by yourself, you need to have all the necessary tools to do so.
Disassemble last pieces of furniture
You have to make sure that all your furniture is disassembled and ready to move. On your final night, you'll only have to sleep on a mattress as it will save you time in the morning.
Vital Documents
Make sure that all your important documents such as maps, passports, directions, bank cards, credit cards, cash, rental agreement and new keys are with you on your moving day so you don't have to unbox all your things to find your vital documents.
For all your removal and moving needs, Robbins Removals should be your top choice! Contact us today at 07876338025 or email us at info@robbinsremovals.com.