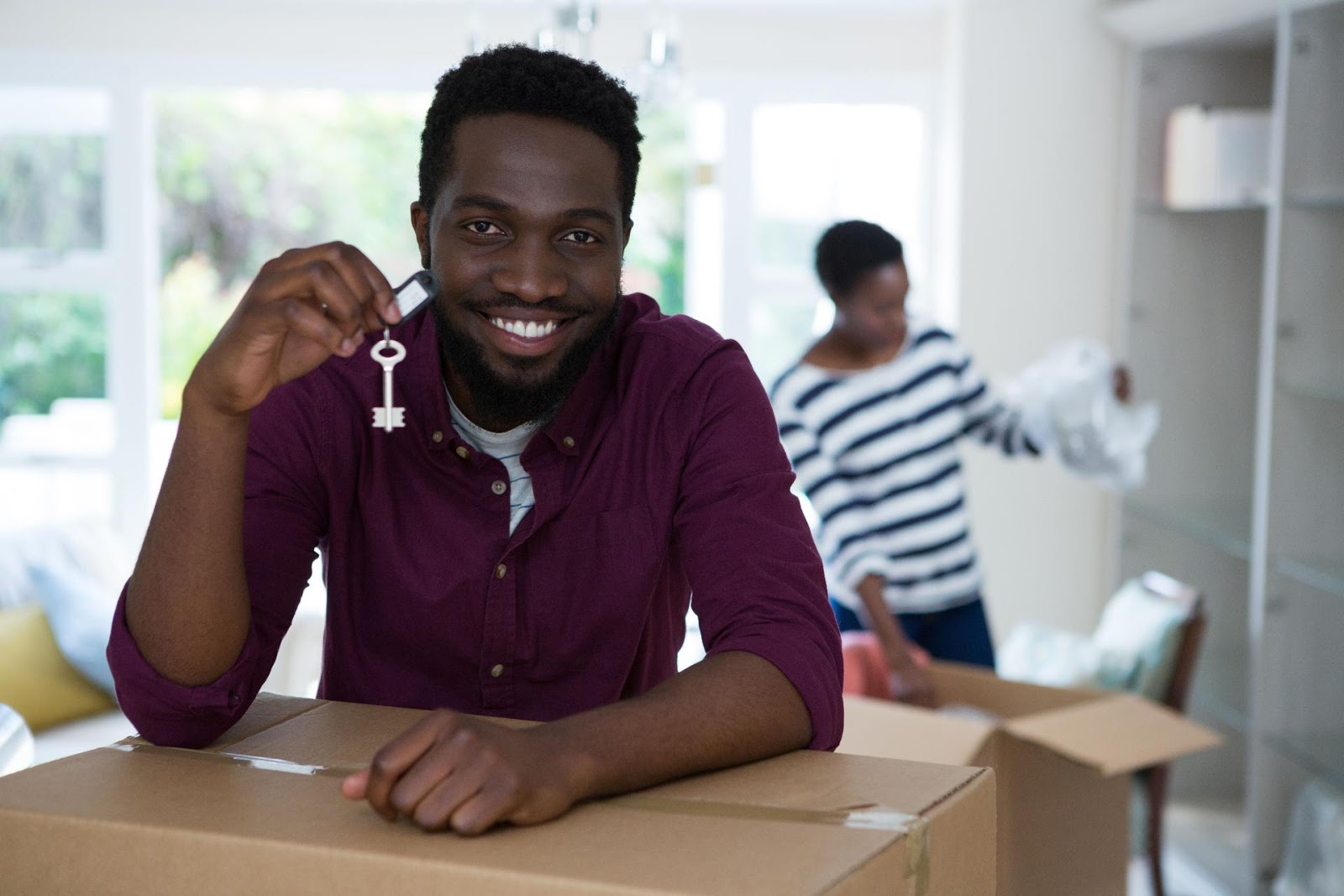 Are you moving home soon? If so then you are probably extremely busy! There is so much to do when moving home and it can be rather overwhelming.  But don't fret! You're in the right place. We'll help you figure out what to do before you start moving out. 
It just takes a little bit of planning and preparation. To make your life a bit easier, we have made a short guide that will help you prepare for your moving day and help you to settle into your new home.  
Be Organised. If you want your move to be a smooth and efficient one, being organised is the key. Here's how you can get started. 
Organise your documents.

Grab any notebook in your house to create a moving checklist, create a moving timeline and store all the paperwork needed for the move. You can also create the same lists on your laptop or desktop computer. In your folder, gather all the important documents and papers you'll be needing for the move (such as contracts, receipts, moving documents, mortgage documents, lease contract, etc.). Aside from documents pertaining to your move, gather important personal documents as well (such as birth certificate, marriage licence, passport, social security card, etc.). It would be best to keep them all under one folder so you can easily find them if you need them. 

Sort your belongings

. Sort out what you want to take with you, what you no longer need that you could sell or donate to charity and what can be binned. 

Sort out your removals.

Contact your local removals company and see what they have to offer and what suits your needs. 
Pack like a pro. If you have a lot of  stuff, it would be worthwhile thinking about hiring a removals company to help you with this and take a lot of stress out of your day! There are various different packages that are offered from a pack away or removals service to a fully comprehensive service. Depending on what services you decide upon will depend on how organised you need to be! 
Collect packing supplies

. Think about moving boxes, packing tape, bubble wrap, newspapers. 

Pack tricky items with care

. When packing fragile items like glass, cover it with bubble wrap and place them together with similar items. Unplug your equipment and appliances and put them inside boxes. When packing jewellery, you can place them in a plastic wrap to keep them from tangling. As always, label your boxes and indicate what's inside (don't forget to write a FRAGILE sign). 

Pack your items in the right order

. If you have ample time to pack, you can pack in stages. For instance, you can pack off-season items first then move your way to frequently used items. You can also pack items by room or item type (books, glassware, toys, clothes, etc.). The last things you should pack are stuff for you and your family, your pets and the 'open first' box which will contain everything you will need on the first few days in your new home (think about food, change of clothing, toiletries, etc.).
See what you can do before your move. You can contact the utilities companies prior to your move to update them with your details. It is worthwhile also thinking about your TV, phone and internet provider so they are up and running as soon as they can be, this will help to keep the children entertained whilst you are sorting out the house once you are in! 
If you are still looking for house removals service in Swindon, talk to Robbins Removals on 01793 511 712. Whether you require help with single items such as pianos or the entire contents of your home, Robbins Removals can take care of it for you!