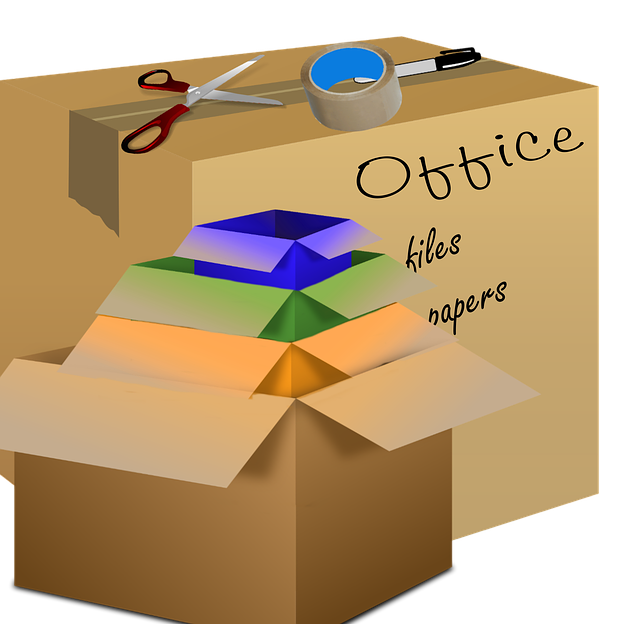 Moving house can be one of the most difficult times of your life, but there are ways that you can make the experience stress-free.
To make your house move as enjoyable as possible, we recommend the following:
Plan Ahead
If you are not planning a last minute move, then the best thing that you can do is to plan well ahead.
If time is on your side you can choose the best month to move to ensure good weather and can give yourself plenty of time to pack and change all of your utility services.
If you have no experience of house removals, Swindon based, we move, clean and offer expert advice to help you prepare for the upheaval of moving to a new house.
Stay Organised
Making a list of all of the things that you need to do for your move can help you stay focused and keep on track for the big day.
If you plan ahead, as we advised above, you can give yourself plenty of time to split your tasks into manageable chunks so that you do not leave everything until the last minute.
Look around for moving boxes in advance and begin by packing up the items that you do not use day to day, and you will feel much more organised.
De clutter
Moving home is the ideal time to get rid of unwanted junk that you have been hoarding in the spare room.
Nobody needs 20 teddy bears from when they were 5-years-old, and those shoes that you have not worn for 3 years can head to the charity shop.
By streamlining your possessions, you can give yourself much less to unpack at your new home.
Be prepared for disruption
No matter how organised you are, there will be times when things do not go exactly to plan and you may just have to put up with a lot of mess much longer than you hoped for.
If you prepare yourself to go with the flow when you make the big move, you will not set yourself up for a fall.
If things do not go to plan, you can simply pick up your to-do list and shift your tasks along a few days rather than let yourself get flustered.
Ask for help
You may feel tempted to complete your house move on your own, which may lead to you biting off more than you can chew.
When it comes to house removals, Swindon has many top-quality firms that are there to help you transition from home to home as efficiently as possible.
We at Robbins Removals offer the best house removals Swindon has to offer, providing high-quality customer care that will reduce the stresses of moving home. To find out more about the services that we offer, get in touch today.