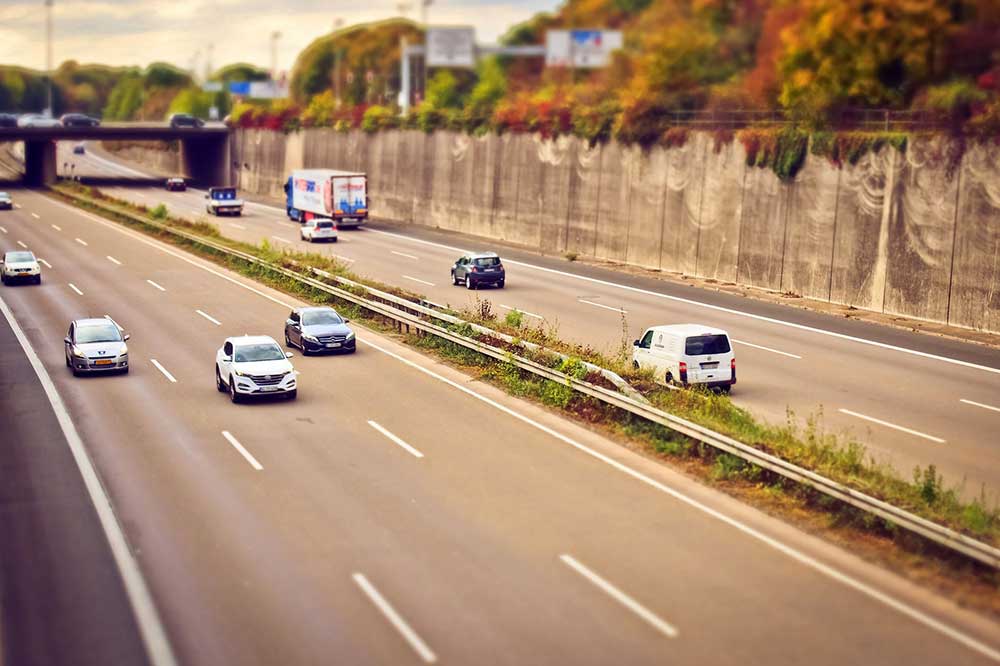 There are a lot of ways to make a removal such as filling up your car with all your stuff or hiring a truck and stacking everything you own there. However, not all of those are safe. Many times, people try to do things on their own instead of getting professional help to save some cash. This is something that all of us do, whether in small or large scale. Yes, sometimes we succeed in our attempt but unfortunately, the truth is we end up spending more cash and time before achieving the desired goal.
If you are thinking of performing a removal on your own, better think again as removals can be really difficult. Doing a removal is a bit tricky as it depends on many external factors that sometimes are beyond your control. These factors may include but are not limited to: the area you are living, difficult buildings, traffic, non-professional cars, and the sensitivity of the items you are transferring. In this article, we will be enumerating some of the most important benefits that you can get from hiring a professional removals company such as Robbins Removals.
Professionalism:
One of the top benefits that you can get is the amount of professionalism from the staff. By professionalism, we mean the skills in relocating items. By hiring a removals company, you get peace of mind knowing that they have the skills and experience to give you a smooth and hassle-free removal.
Time–saving:
When you make the decision of hiring a removals company, a lot of weight is lifted from your shoulders. You don't need to deal with crucial things during a removal such as transportation vehicles, equipment and human resources. All of this will be provided by the removals company. Not to mention that you will also save a lot of time, so you can do more important things than worrying.
Storage Facility:
There are removal companies that can provide storage. This way, you get to put all of your items in a single storage area while you sort out what to do with them. You may ask the removals company that you are considering if they offer this service.
If you need additional help and would like to hire a mover, Robbins Removal can help you! At Robbins Removals, we treat every move as if we're dealing with our own possessions, so the utmost attention and consideration are ensured with every single job. Contact us at 07876338025 or email us at info@robbinsremovals.com.