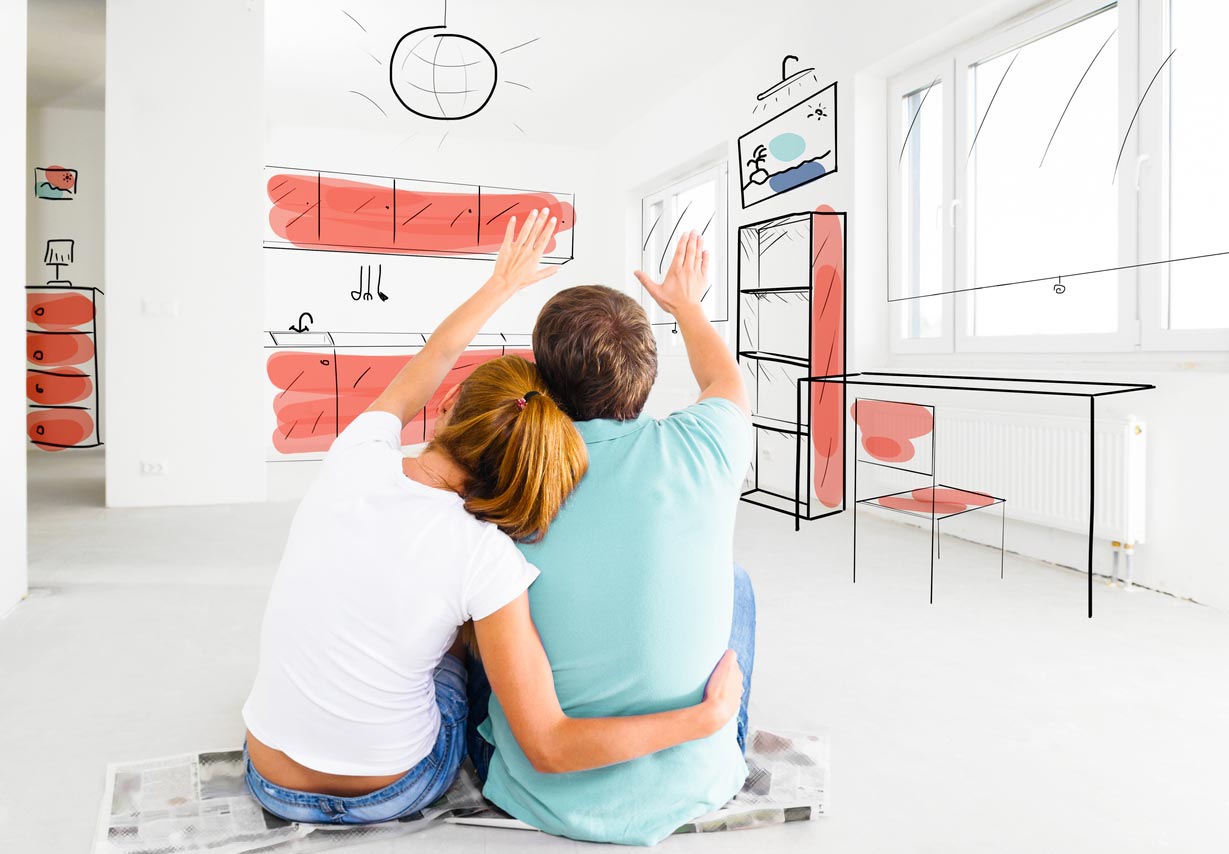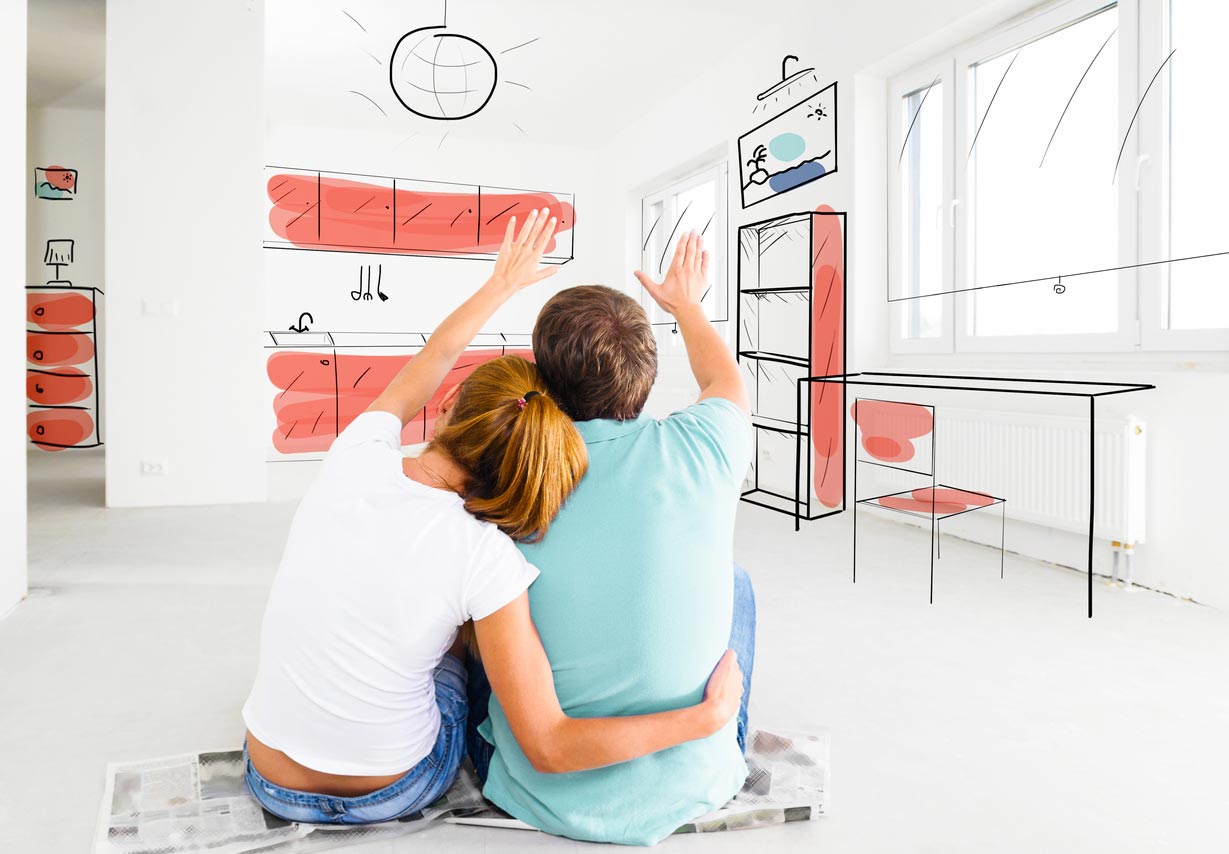 Moving house may have been on your mind for a while, or you may not have considered it at all! Either way, here are some points to consider about your own home.
Not enough space
An expanding family is the most obvious sign that it's time for a house upgrade. Your current house might not have enough room for new children, or maybe a family member is going to move in, and they will need their own space. Rather than add an extension, it may be better to find a property that suits all of your needs.
Too much space
This is the opposite problem! Maybe your children have moved out and the house is empty without them. Many rooms are left unused, the garden is too big and is getting unruly, so a downgrade may be in order!
Change of location
Maybe you're not a fan of the location you currently live, or maybe you've always dreamed of moving to the city or the countryside. If you are thinking of having children you might also consider moving somewhere close to a school, and if your commute to work is long and tedious then finding a house closer to where you work may be an incentive to move, too!
Wanting to modernise
If you live in an older house then you might dream of living somewhere more modern so you can reap the benefits of a modernised kitchen and living room. Of course, you can always modernise your current kitchen, but if the whole house is in need of freshening up then it may be more worthwhile to move.
Maybe you've simply fallen out of love with your home and want a fresh start. Whatever your reason, Robbins Removals is here to help you! We offer a complete house removals service, no matter the size of your home – contact us for more details!