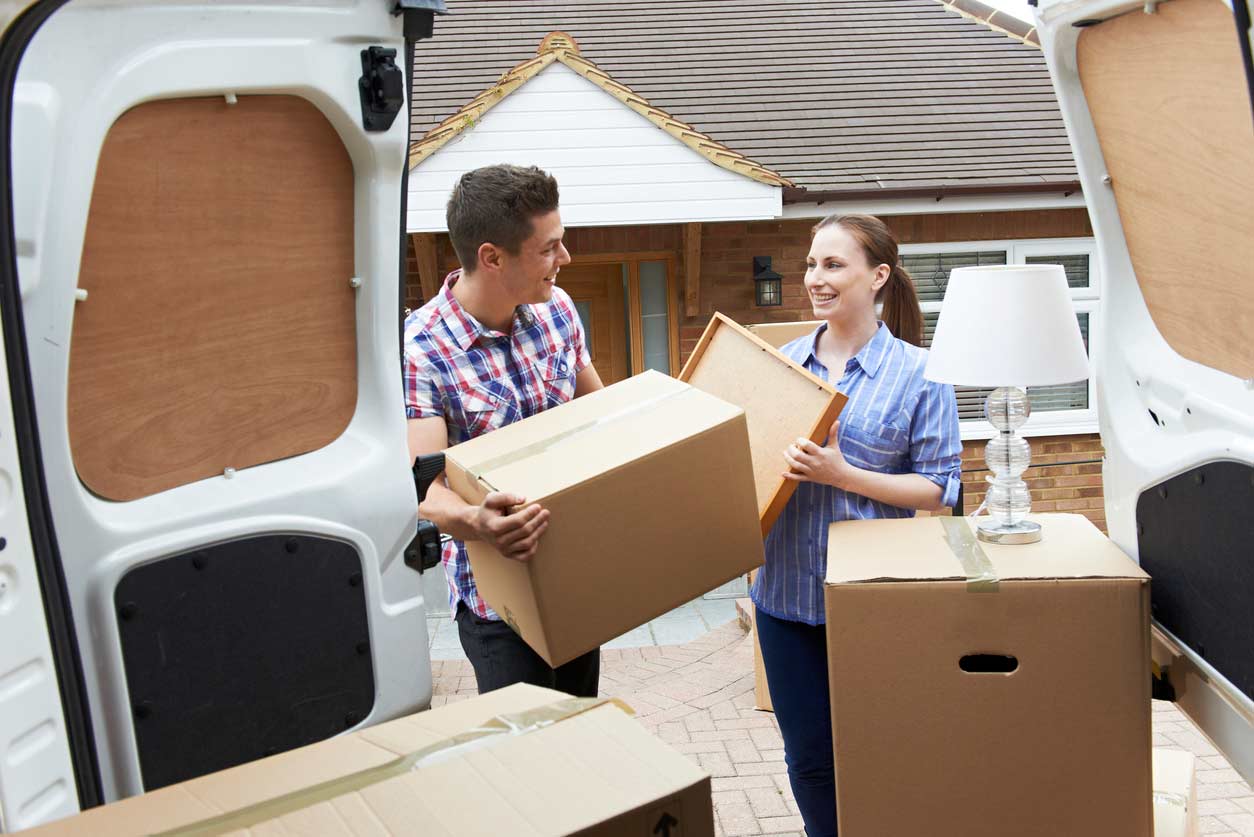 Moving home is a stressful time, not only because of the hassle of all the paperwork and worry about completion dates, but also just because you have to move all of your belongings. It can be difficult to trust that your property will be safe in transit, this is where we can help. Having been established since 2006, we have delighted hundreds of customers over the years. So much so that a whopping 60% of our new customers come from referrals because previous customers have been so happy with the service that we deliver. This is because we work tirelessly to ensure that all the items in our care are looked after.
Plan
Planning is essential when it comes to keeping your items safe. Knowing what items will be in transit and how best to position them to prevent damage is the key to ensuring they arrive at the destination safely. From the moment that you make your initial enquiry to us, you will receive a personalised service directly from the founder of our business, Jon Robbins. Jon is more than happy to run through the items that you will need moving and help develop a plan for the day itself to help put your mind at ease.
Packing
Careful packing is also key to ensuring that items reach their destination in one piece. Tissue paper and bubble wrap, for instance, are essential for delicate items as is labelling boxes so that our team know exactly what is inside them. Alternatively, you could leave all of the packing to us, the experts. We know exactly how to store your items so that they arrive at the destination safely. Not only that but handing over this part of the process ensures that we can take as much stress and hassle out of moving day for you as possible.
If you have any transportation need in the Swindon area, give us a call. We are a team with vast experience in the removals business and we make it our business to really look after your property. We are always here to answer your questions and are happy to provide a quote for any job, no matter how big or small.