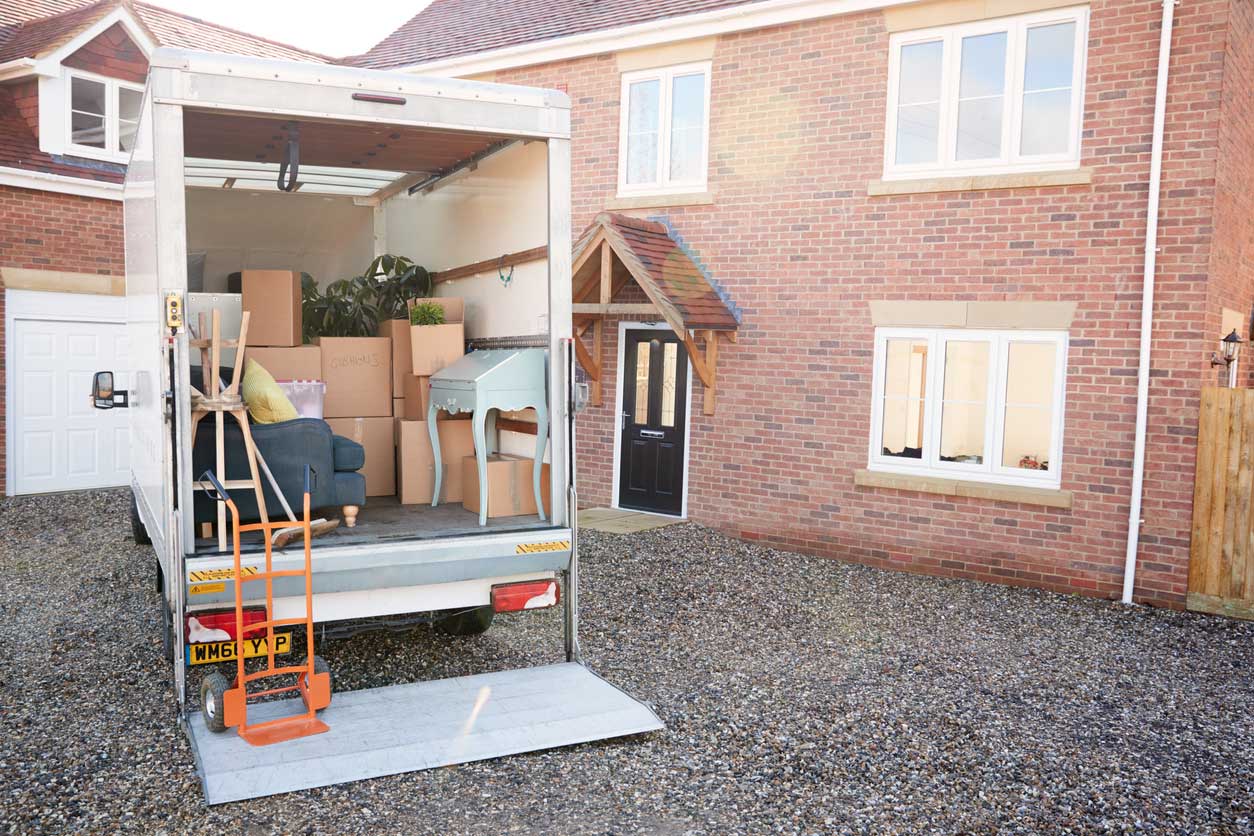 Are you about to move into your new home? If yes, then you'll want your move to go as smoothly as possible. Below we share some frequently asked questions with you about the moving process.
When should I start contacting removal companies?
It's a good idea to do this as soon as possible to ensure that you get your chosen removal day. Removal companies quickly get booked up, so act quickly.
Can I use my own packing boxes?
You can use your own boxes, but most removal companies provide their own boxes and crates that can be easily stacked and stored. These are usually a preferred option as they are sturdy and designed for moving purposes.
Should I organise boxes before the move?
When packing items away, it's a good idea to label boxes with contents and the desired room. But, there is no need to move boxes and organise them for the removal team. They will do this job for you.
How full do I fill the boxes?
When packing books or other bulky items, just be mindful of the total weight. It's a good idea to half fill the box with heavy items and to then finish with lighter items. This makes it so much easier to move the box.
Do I need to empty chest of drawers?
You can leave items in the chest of drawers as all drawers will be secured and the furniture moved as one piece.
What about my plants?
You can pack smaller plants, but you need to take care when doing so. Only place five or six plants in a small box and ensure that they have plenty of packing material around them. Larger plants should be left to the professionals.
Here at Robbins Removals, we offer a range of removal services, including a full removal service, commercial moving services and a man with a van services. To learn more about how we can help you then simply get in touch with us today.