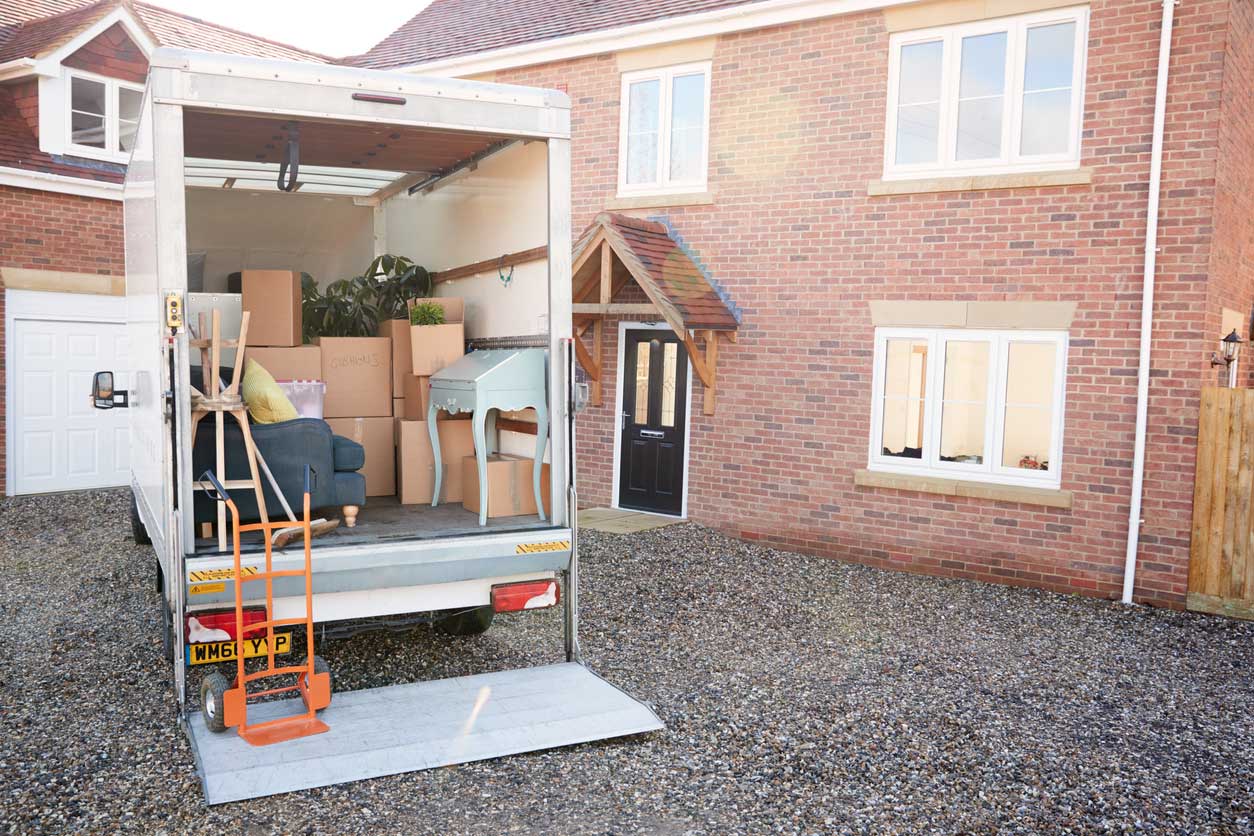 Moving post lockdown entails a lot of things. Although moving houses is something that a lot of us are familiar with and may happen to us several times within our lifetimes, we are living in unprecedented times and we need to add more precautionary measures in getting ourselves ready to move. 
Are you about to move into your new home? If yes, then you'll want your move to go as smoothly as possible. Here are some frequently asked questions that you may want to include in your 'moving house checklist'.
When should I start contacting removal companies?
You can start contacting removal companies now because, in an effort to kickstart our economy, the government has allowed several business industries to open, such as the housing market.
It's a good idea to do this as soon as possible to ensure that you get your chosen removal day. Removal companies quickly get booked up, so act quickly.
What do I need to prepare on moving day?
So that your moving day will become a smooth and efficient one, you need to prepare several things. First of all make sure you have a hearty breakfast to set you up for the day! 
Make sure your phone is fully charged. Emergencies can happen at any moment. You might need to contact several people to ensure that you and your possessions will reach their new destination. 
Lastly, you need to wear the right kind of clothes. For instance, if it is summer, wear something breathable and comfortable. During autumn and winter wear something that will keep you warm. Remember that your clothes should be comfortable enough not to impede your movement. 
How can removal companies and I reduce the risk when working in homes?
When contacting removal companies, it is best to enquire if they are taking precautionary measures that are advised by our government. These measures are there to protect their staff and the customers they work with. 
For instance, if any member in your family is showing symptoms of COVID-19 or being advised to isolate, your move should not take place. Before arriving in your home, the removals company must educate their staff on how to work safely in your home. They should also contact you before the moving day so that you can work out ways on how to implement safety measures (such as implementing 1 to 2 metres of social distancing) and reduce the risk for everyone involved in the process. 
Can I use my own packing boxes?
You can use your own boxes, but most removal companies provide their own boxes and crates that can be easily stacked and stored. These are usually a preferred option as they are sturdy and designed for moving purposes. 
Should I organise boxes before the move?
When packing items away, it's a good idea to label boxes with contents and the desired room. But, there is no need to move boxes and organise them for the removal team. They will do this job for you.
How full do I fill the boxes?
When packing books or other bulky items, just be mindful of the total weight. It's a good idea to half fill the box with heavy items and to then finish with lighter items. This makes it so much easier to move the box.
Do I need to empty the chest of drawers?
You can leave items in the chest of drawers as all drawers will be secured and the furniture moved as one piece.
What about my plants?
You can pack smaller plants, but you need to take care when doing so. Only place five or six plants in a small box and ensure that they have plenty of packing material around them. Larger plants should be left to the professionals.
Here at Robbins Removals, we offer a range of removal services, including a full removal service, commercial moving services and a man with van services. To learn more about how we can help you then simply get in touch with us today.
How can I move houses with pets?
Moving houses can also be stressful for your pets too. With different people moving in and around your home this can make them on edge. It may be a good idea for them to be set up in a room where they will not be disturbed or may be see if a family member is able to look after them for the day so you do not have to worry. 
How can I keep everyone safe on moving day?
If anyone in your household develops flu-like symptoms on moving day, postpone it. If anyone in your household has not completed the number of days required for self-isolation, call the removals company and postpone the moving day. If you belong to the high-risk category (for instance, you are 60 years old and above or suffering from a serious but stable medical condition), implement the 2-metre social distancing and avoid face-to-face contact as much as possible. 
Before allowing the removals crew in, it is better to brief them where your boxes and stuff are. It would be best to open all the doors in your house (and disinfect them before the crew arrives) so that the crew does not have to touch them every time to go inside. 
During moving day, everyone in the house must have access to handwashing facilities, including the members of the removal companies.
If you want to know more about moving post lockdown or if you are looking for an efficient and friendly removals service, get in touch with Robbins Removals today!