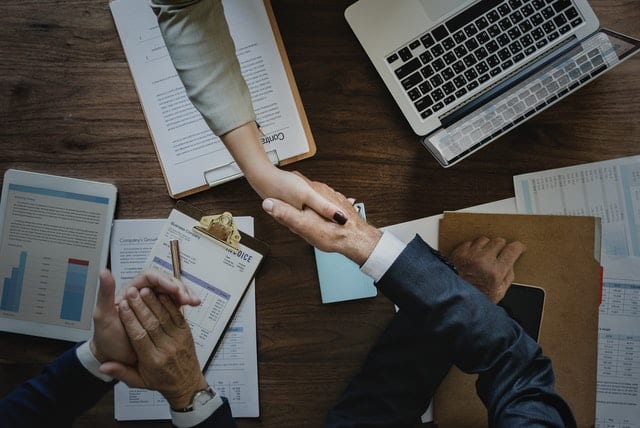 Moving office is a serious matter, most especially, if your company has a lot of expensive and sometimes bulky office equipment, machinery, and furniture. This is one of the many reasons why doing it yourself or hiring the wrong office removal service can be financially costly and emotionally taxing for the person in charge of the move.
Save yourself from all the headache that this could bring you. Here are some valuable pointers to give you an idea about what to look for in a professional office removal service in Swindon.
Ask the removal company if they are a member of the British Association of Removers (BAR).
An office removals company with the seal of the BAR's approval is almost a guarantee that they have years of solid experience, a capable team with all the necessary training and certifications, and a good insurance coverage. The BAR also serves as a reputable association to contact in the event of untoward incidences with the company.
Choose an office removal service that offers adequate insurance.
Considering that you will be transporting business equipment and furniture worth a great deal of money, an office removal company with the most appealing and credible insurance coverage offer should top your list. Make sure they also have the manpower and professional expertise on how to arrange or pack fragile items inside a moving van.
Get one who can communicate rates and terms clearly and efficiently.
In every business transaction, communication will always play a pivotal role. This is also true when hiring a removal company for your business. Ask the important questions when you are calling or speaking with a representative from an office removal company. These include queries about packing, insurance limitations, hourly service rate, and available vehicle options. An excellent removal service should be able to respond swiftly to your moving concerns, expertly explain to you when you want to know more about specifics, and generously suggest better alternatives.
Are you looking for an office removal in Swindon?
Robbins Removals
is an excellent removal company based in Swindon. Leave your office removal worries to us and we'll take care of everything for you. We promise a convenient, reliable, and hassle-free office
removal service in Swindon
.
Speak to one of our experts today. Get a free quotation for our professional office removal service or discuss your moving enquiries in detail. Feel free to give us a call on 01793 511 712 or send us an email at
info@robbinsremovals.com
.