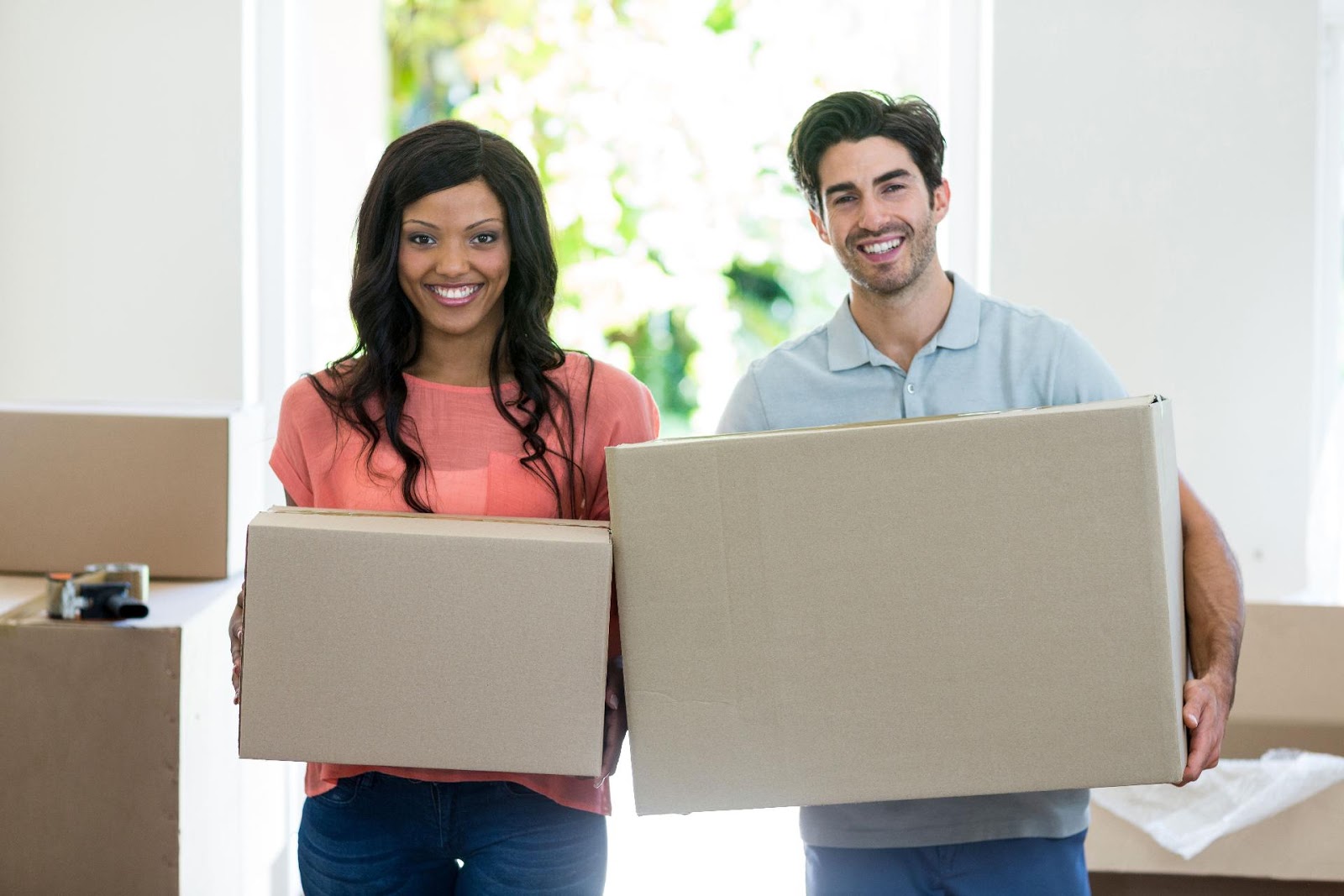 The only thing that is constant in this world is change. At any point in our lives, we will be changing our outlook on life, the models of our digital devices, our jobs and even our homes. Whether we like it or not, moving houses is a part of our life that we have to face. 
You may already know by now that moving takes a lot of time and effort on your part. Some  people prefer to pack their own household items and that task itself can take days or weeks to finish, depending on the amount of household items they own. Aside from packing, you have to plan your move carefully in order to save time, money and prevent mistakes.  
Start here. Take inventory of all your things. Decide which of them will be left and which ones will be taken to your new home. If there are items that you are not prepared to part with (because you probably might need them in the near future), place them in a box and put them in self storage. For items that you won't be needing anymore, you can donate them to various charitable organisations or sell them online and earn a bit of extra money. If possible, do this weeks before your moving day.
As soon as you have completed your inventory, try to determine the packing materials you need.
Book boxes

Bubble blanket

Bubble wrap

File boxes

Garment carriers

Fragile tape

Mattress bags

Packing boxes

Parcel tape

Paper wrap

Shrink wrap

Etc.
You may be able to source boxes from work, friends or acquaintances, but if not you can also purchase them from a moving or self storage company. These companies have a fantastic range of packing materials in their online and physical stores which can be delivered direct to your door. Their packing and storage boxes have excellent quality, durable and strong enough to keep your items safe on their journey.
As soon as you are done making the inventory and sorting your packing materials, you can begin packing. Start with the non-essentials. For instance, if you are moving in winter, start by packing your summer clothes and equipment first. 
Be systematic. If possible, pack items in one box from the same room. Label the boxes on the sides and the top; indicate the contents of the box, the room in your new home where it must be placed, if it is fragile or if it is one of the few boxes that must be opened first. The labels will help the movers take the necessary precaution, especially if it's fragile, and put them in their rightful place. It certainly doesn't hurt to be organised, does it?
When your boxes are labelled properly, the movers will know how to handle the boxes and contents when moving and unpacking. For instance, if your champagne glasses are wrapped in fleece blankets and bubble wrap, it would be better if you will emphasize that on the label. Because if the movers are unaware that there is something fragile underneath the fleece blanket, they could unroll it and unknowingly break the glasses.
Pack your furniture properly. If your furniture can be dismantled, keep it all together in one box. Don't forget to place the small parts, screws and bolts in a resealable plastic bag and tape that bag to the furniture. 
To prevent your furniture from having scratches, knocks and dents, wrap it in protective padding. It can be purchased from moving or self storage companies too. 
Remember that boxes can only handle a limited amount of weight. To prevent them from breaking during moving day, make sure the furniture inside it weighs less than 22kgs. If your larger boxes weigh more than that, clearly indicate that on the label so that the mover can avoid injuries from carrying an overweight box.
Even though you want to save money when moving, being stingy when it comes to your storage boxes might not help at all. If you plan on moving your boxes yourself, moving them would be very difficult if they are overpacked and too heavy. 
Remember, you will be carrying the boxes to the van and removing them from the van to your new home. Carrying a load of more than 22 kgs is back-breaking. Even professional movers wouldn't risk the chance of getting an injury by carrying an extremely heavy box all by themselves (most of the time, they'd be carried by two professional movers). 
With this in mind, it is better to have more boxes and get no injuries than have less boxes and get injured in the moving process.
Pack an essentials box. More than often, moving day is chaotic and you may not have enough time to settle down on your first night. If you are not organised with your things, you may have difficulty finding the things that you want and you'd find yourself ripping the boxes open because you have no idea what's inside them. 
To prevent this potentially stressful situation from happening to you, it would be better if you will pack an essentials box a few days before moving. This box may include all the things you need for the first few days you'll be spending in your new home. 
Consider your essentials box as one of the "open first" boxes. It may include personal items like clothes, books, smartphones, laptops, toiletries, toothbrushes, medicines and supplements, and a variety of things that you or your family would need.
A change of clothing and towel for each family member

All-purpose cleaner

Beverages

Bottled water

Kettle/Coffee machine

Dishcloth 

Dish soap

Dishtowel

Emergency kit

Flashlight

Rubbish bags

Important documents such as birth certificates, financial information, passports, medical records, etc.

Kitchen utensils for each family member

Knife and cutting board

Matches

Pasta and a jar of pasta sauce (this can be your first meal in your new home)

Pet food

Scissors

Some snacks

Toaster

Toilet Paper 

Tool kit
If you want to know more about packing and moving home, Robbins Removals can help! From offering a comprehensive packing service, to helping you unpack and assemble furniture on the other side of the move, nothing is too much trouble. You may get in touch with them on 01793 511 712 or through their contact form.