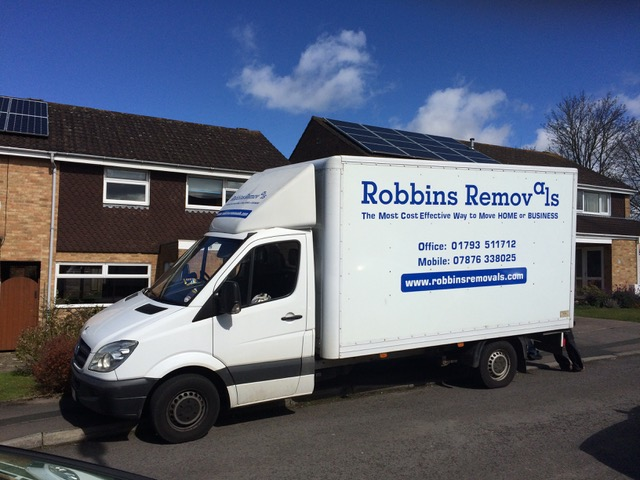 Moving house soon? Then you'll be in the market for a removal company.
Here's every question you may have about the process of hiring and using removal companies – Swindon, answered.
Will the removals company pack for me?
It will depend on the removal company itself, but many will offer a packing service for you at a cost. It's up to you whether you want to use it. You may be pushed for time, or unsure of the best way to pack your belongings.
Maybe you don't want everything packed, but you have some fragile items that you'd rather a professional handled. If this is the case, you may well be better off with the extra packing service.
Do I really need a pre-move survey?
A pre-move survey is when the removal company will come and assess your home. They're looking to see how much they're going to need to transport, and whether there's anything valuable or fragile that they'll need to take into account. As well as this, they're looking to see if there are any awkward corners or doors that they'll have to move things through.
This is essential, as it gives the company the information it needs to help you properly on moving day. If they know what needs to be moved, they can bring over the right amount of staff and vans to get the job done well.
How do I arrange parking on moving day?
This will be entirely your responsibility. You may need to just make sure your private driveway or parking area/space is clear. You could also need to contact the council to ensure you have the right to let the removal vans parked outside your home.
If you're not sure how to do this, removal companies – Swindon will often be able to help out. Also, it's a good idea to let your neighbours know that you're moving, and so will need space on the day.
Can I store some of my items on moving day?
If you need to store some items, rather than moving them to your new home, then it is possible. Some removal companies will have storage facilities.
When you're shopping around for a company, look for those who have storage facilities. They could be able to help you out.
Do I have to be moving home to use a moving service?
No! If you need only a few items moved, then it's possible to hire a moving company to help you. It's great if your now-grown-up child is moving away from home and only has to take a few items with them, or you've bought new furniture or appliances that you need to transport back home. Shop around, and you'll be surprised at how many services can help you.
Are you looking for removal companies, Swindon? Look no further than Robbins Removals. Our friendly team will make moving home a breeze, and they'll get you settled into your new place with ease.