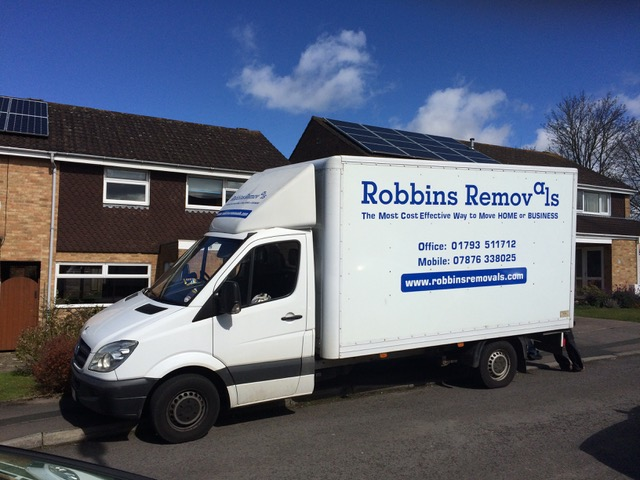 It could look cheaper to move home yourself on paper, but before you do consider what you might save going with a removals company.
Look at what it can cost doing it yourself. A professional removals company will have the right packing materials. You may damage or break prized or expensive possessions, costing you in the long run. Or damage your new or old property moving things around. A removals company is insured for these things.
Heavy or bulky items may need specialist equipment to move, such as hoists, which you would otherwise not have at your disposal. Don't put your back out or injure yourself. Leave the heavy lifting to the professionals. Time off work could cost you.
Hiring your own vehicle presents its own worries. You might not be comfortable driving and parking an unfamiliar and large vehicle. Then there's the risk of having to pay an insurance excess on the hire vehicle should you have an accident. This can be anywhere in the region of £500 to £1000.
Time is of course a factor. So many people completely underestimate the sheer volume of stuff they've accumulated over the years. All of it needs packing and shifting. It's not surprising perhaps to learn that most home movers also underestimate the number of boxes they'll need.
Expertise cuts down time. Removal companies know the best way of packing items to keep them safe, secure and protected. And then how to load the van using a well-honed logic based on what will need to be unloaded first. The movers will work as a team and ensure that the process runs smoothly and efficiently. Tricks of the trade are useful too. Such as taping up cabinets and drawers with their contents so there's not the added burden of boxing up clothes separately.
Your movers are experts in scouring a property for every last thing – every nook and cranny. Everything will be accounted for so you don't have the headache of realising that you left something behind. Perhaps another trip or two factored in for the retrieval.
Remember, there's all those admin things to take care of as well – the address changes, the registering at a doctor's surgery, settling the kids in at their new schools.
Robbins Removals does Swindon house removals. If you're local and you want to focus on the excitement and novelty of moving to a new home, let us do the move. Call us for a quote.