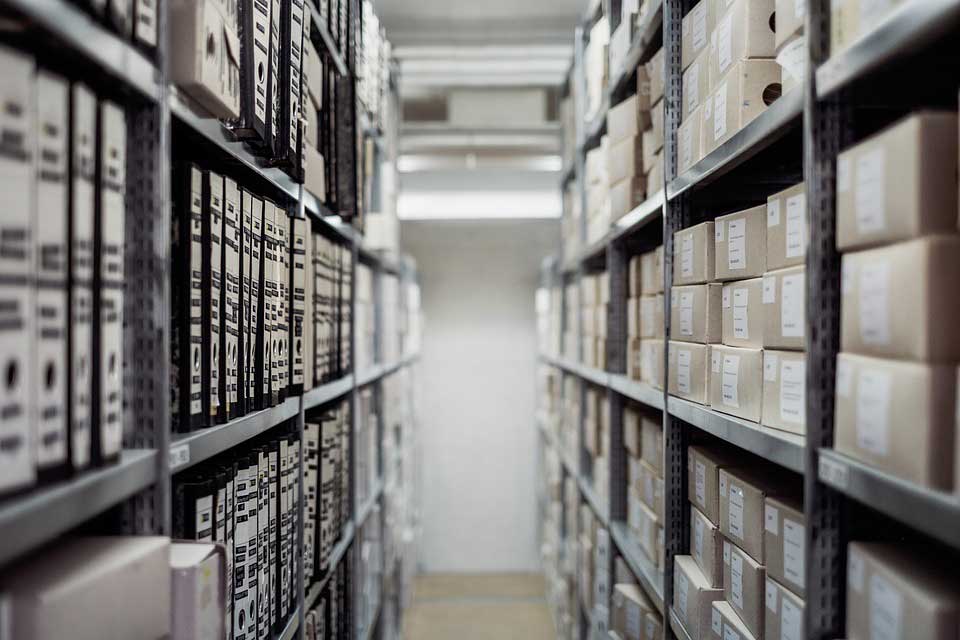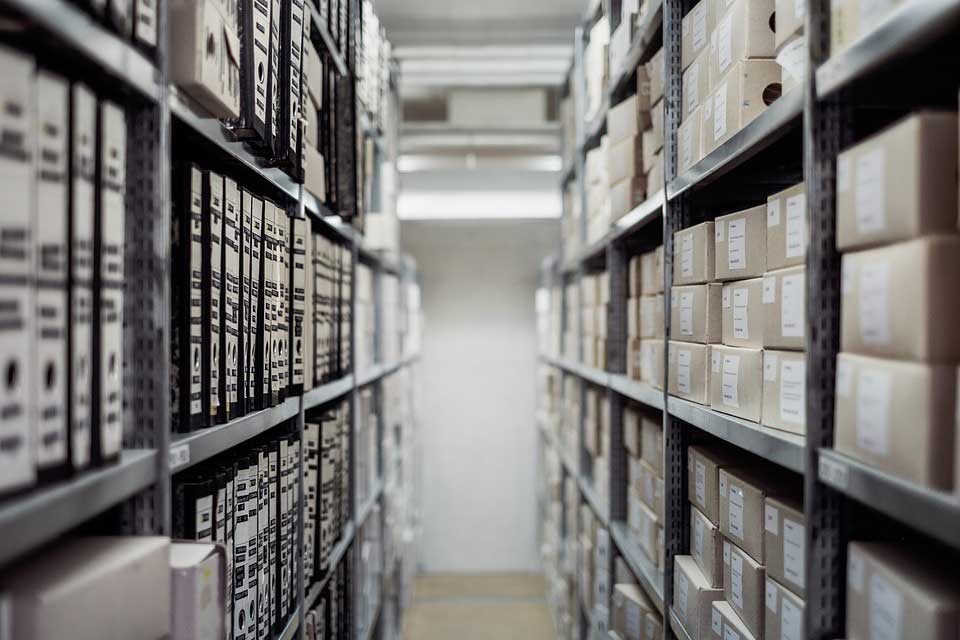 Planning for the future is always a good idea and should be a top priority. Compared to short-term planning, long-term planning provides a clear line of thought for what future you want to reach. As with any plan, a strategy must also be made so plans can have specific, concrete goals that you will aim to achieve in the process
On this note, it is important to be able to store whatever necessities you might include in your long-term plans, even including the short-term plans. Self-storage is an ideal way to be able to keep all your belongings and whatever things you need to have in safekeeping especially in times when you need more free space in your house or when you are planning on moving to somewhere new. What immediately comes to mind here is getting a storage unit where you can safely put all your things.
Here are some tips you can follow for your storage needs:
PICK A RELIABLE STORAGE COMPANY.
It is best to have a trustworthy storage company to hold your belongings for you. Be sure to research the company you are going to store your things with. View their track record and read reviews.
FIND A STORAGE UNIT AS EARLY AS YOU CAN.
It is always better to know your choices rather than going or the last minute decision. Remember to always check what size you need, the prices available, and the convenience of the storage unit you are going to get.
KEEP A RECORD OF WHAT YOU STORE.
Keeping an inventory of your things helps both in determining what size of storage unit you are going to need and also helps in organising your belongings as well.
LABEL EVERYTHING.
Labelling your things helps a lot especially when you suddenly need to get something from your storage unit. It also helps make keeping records of your things easier.
GET INSURANCE.
There's no harm in having another layer of protection on your things. You wouldn't really be storing these if you didn't care for them, so why not get that added level of security for peace of mind.
KEEP YOUR KEYS SAFE.
Be smart about who you tell about your storage units. If you value what is inside your storage unit, then be cautious to who you tell about it. For some people with bad intentions, your stored belongings are valued targets. If it is not a person you know and trust, don't divulge too much information.
If you're planning to engage in self-storage, you might want to check out Robbins Removals and use their services.