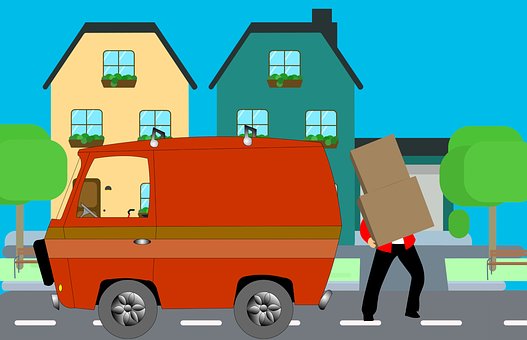 The blossoms are out, the birds are singing, and your house is still weighed down with those winter blues. The tradition of spring cleaning freshens up the home and brings the glorious spring indoors, so now is the time to get your home in order! This is particularly important if you are planning to sell your home this year.
One room at a time
Taking a room-by-room approach is the most effective deep-cleaning method for your home. Create room checklists to ensure extra attention goes where it's needed most. Feel free to skip areas/items that were cleaned recently and focus on the more neglected parts of your home.
Clear that clutter
One of the most important parts of spring cleaning is removing all that unnecessary clutter. Rid yourself of the stuff that has been weighing you down to enter the warm seasons with a more streamlined lifestyle. You need to identify the problems, analyse the reasons why, determine solutions and implement the remedies.
This means sorting your items into the following categories:
Rubbish
Give away
Put away
Store
Get the family on board
If you need a little help with the cleaning, draft in the family. Even an unwilling helper can make a difference to the workload. This is a great opportunity to get the family working together. Think about having some music playing while you work, and even offering a family reward as an incentive to get the job done.
Tackle the seasonal chores
There are certain jobs that only need to be done a couple of times each year, but they are important to make your home look its best and keep running properly. Cleaning patios and windows can be a little intimidating, but with the right approach, they are certainly manageable.
If you are selling your home, the spring clean is a perfect opportunity to make your house look its best and rid yourself of clutter that you don't want to drag with you to your new home. For help with moving contact Robbins Removals and we'll have a chat about your move.