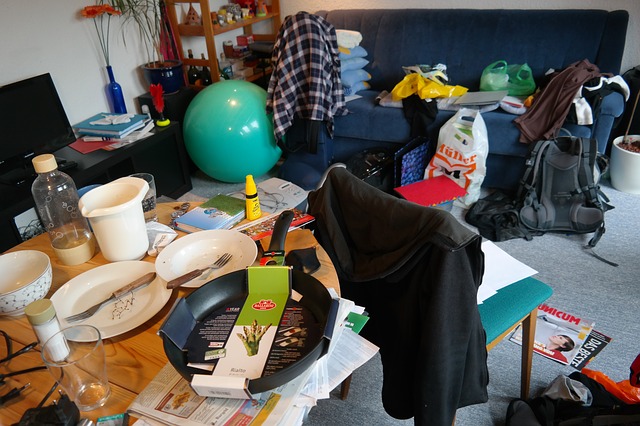 Moving home is the perfect time to reduce the number of personal belongings and get rid of the things that you don't need.
Decluttering can be difficult when you have emotional attachments to items, but just think about how much easier it would be to move fewer boxes.
Make a plan
The best thing that you can do when it comes to decluttering is to make a plan and stick to it.
Setting dates to tidy up will keep you motivated and you will be less likely to leave it until the last minute.
If you are in Swindon, removal companies will be available to help you with your moving requirements and can also give you advice on how many boxes you may need.
Once you have set a date, you should make a list of the rooms that you need to clear and work on one room each day/week.
If you have an idea of the things that you would like to get rid of, write them down so you do not forget!
Making de cluttering easier
Do not dwell
You may feel bad about getting rid of items that you have a sentimental attachment to, but try to focus on only keeping the things that are really important.
If possible, try not to feel bad about letting some things go, as the chances are you will collect more new items as you settle into your new home.
Take Everything Out
Once you have decided on which room you have to clear out, empty out all draws and cupboards so that you know what you are working with.
When you have an idea on how many boxes you will need, you can start to look around at Swindon removal companies for an estimate on how much your removal fees will be.
Decide what you need
Living in a materialistic world can lead you to think that you need everything, but there will be items in your home that you have not used for years. These are the items that you need to get rid of.
Get rid of the junk
Take any unwanted items to the dump straight away so that you are not tempted to keep them. If you clear your house as you are going along, you will not need to end up taking rubbish with you.
There are many Swindon removal companies, with Robbins Removals among the best in the industry. If you want a professional removal service that will make your house move run without any hiccups, contact us today.