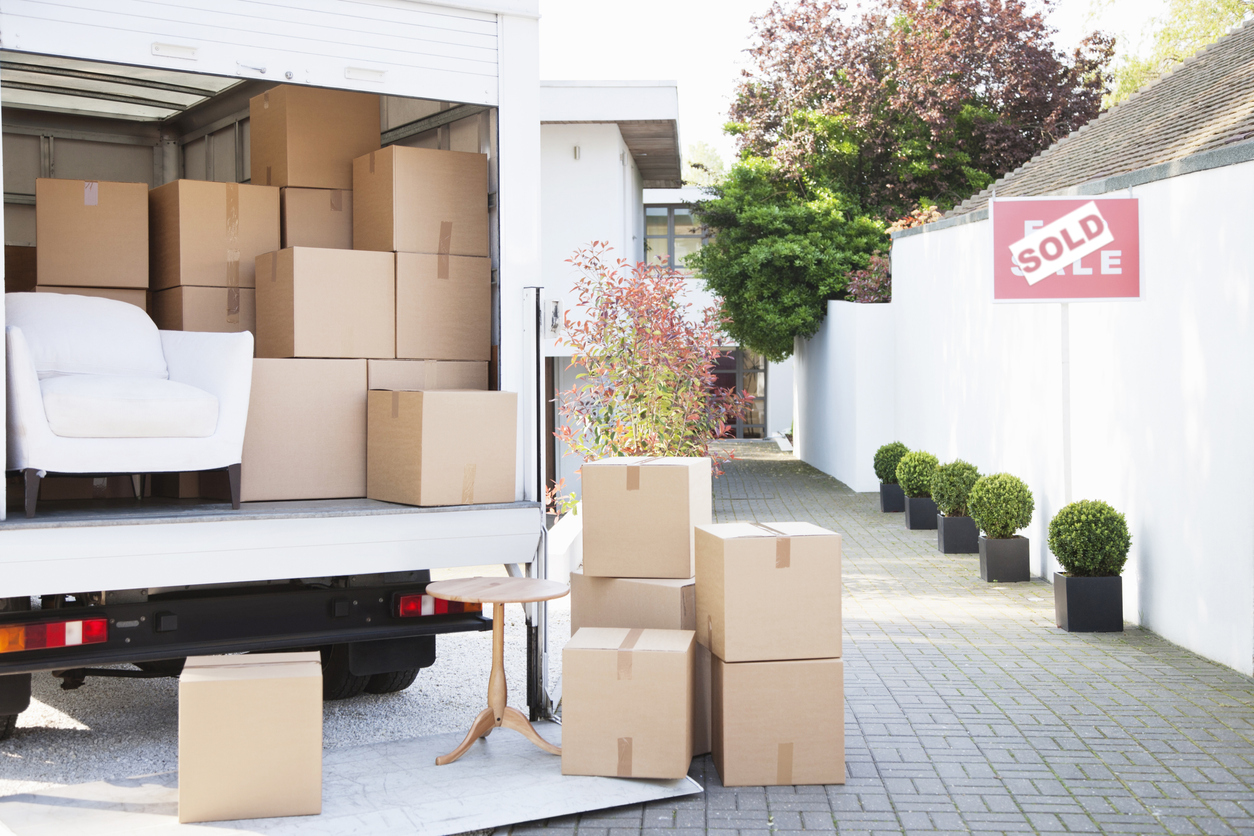 Moving house is an exciting, stressful, exhilarating and expensive time of your life.
Buying or renting a new property sees you constantly digging deep into your pocket for deposits, surveys, solicitors, mail redirection, kennels for pets and of course the actual removal of your possessions from your old to your new home.
Costs associated with moving can average in at approximately £1,250 which includes domestic disconnections and connections, such as gas, electricity, broadband and water, changing the locks, getting new keys cut as well as other miscellaneous service charges and fees. It all adds up.
One of the biggest, single outlays will be the removal of your possessions from one home to the other. But it is not worth scrimping here to save money.
Everything about a house move varies in cost depending on different variables such as the size of the property, the type of furniture being moved, the quantity of furniture and boxes, as well as whether this includes a packing service.
The average cost of a house move for a three-bedroomed house, for example, travelling 50 miles including re-assembly of furniture, is £1,192, according to Compare My Move.
Obviously if you are moving from Swindon to Edinburgh the removal costs will be more than from Swindon to Newbury.
And if you have specialist items, like a piano, then you can expect an additional £60-£120 for a specialist removal company to tackle this.
However, depending on the services that you require this average can of course be higher or lower.
Here at Robbins Removals we offer everything you need to make your house move run smoothly without a hitch, including a full packing service which incorporates packing clothes and valuables and everything in between.
No two moves are the same, so no two quotes are the same.
So to ensure that you get the best offer, give the team at Robbins Removals a call and we will offer the most cost-effective solutions for your removal requirements. If possible we will also try to beat other quotes. So what have you got to lose?