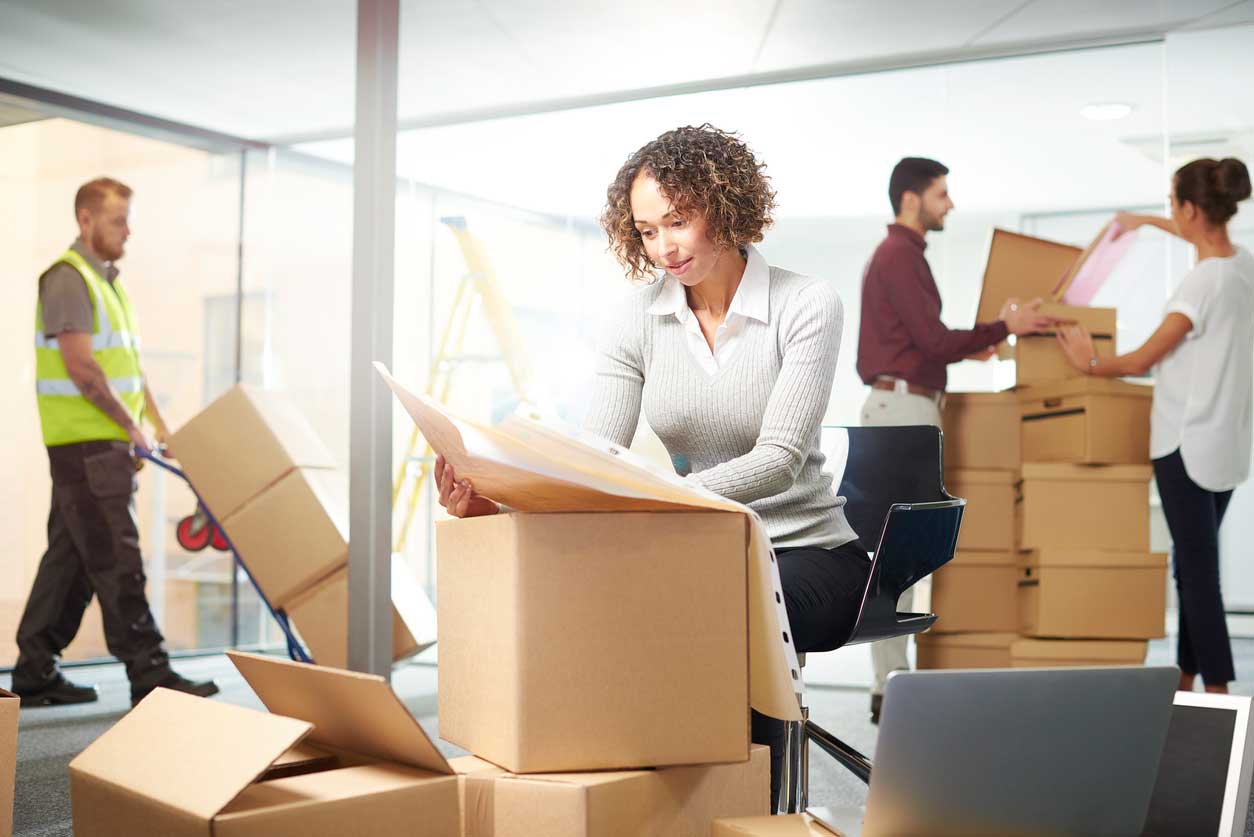 Moving offices is one of the most stressful activities for any business, so it pays to make sure you plan the process carefully and are as organised as possible. Here are just a few things you need to think about when relocating your company.
Schedule a plan
Because there's so much involved with moving offices, it's vital that you create a spreadsheet or plan of what you need to do when – before, during and after the move. This ensures you stay organised and don't miss any important aspects of the moving process.
Communication
Communication is key when moving offices. Keep your staff informed of the process to get them on side, but make sure your suppliers, clients and customers are aware well in advance of your move date and provide them with your new details. Order new stationery, business cards, etc, and don't forget to update your contact details online.
Kitting out your new office
Think about what changes you'll need to make to your new office space to make it fit for purpose. Can you just move in or do you need to make adjustments, decorate or purchase new equipment? Is your new office compatible with your IT requirements? Does the new office meet your security needs? Will you need to buy new furniture, and, if so, what will you do with your current furniture? All of these issues need addressing before you and your staff can step foot in your new space.
Timing
The crucial aspect of any office move is that it should be as least disruptive as possible to your daily work activities. If feasible, plan your move for the time of the year, month or even day of the week when you're least busy.
Removals
Rely on a reputable removals company for professional guidance and help in assisting with the move. Look for one that has a wealth of experience in office removals, and even consider getting them to do your packing for you to keep stress levels to a minimum. An expert office removals company will also have more experience in knowing how to pack and move delicate or fragile items, including IT equipment, ensuring your valuable assets are kept safe, secure and protected.
To find out how Robbins Removals can help you to safely and efficiently move offices, contact us today!