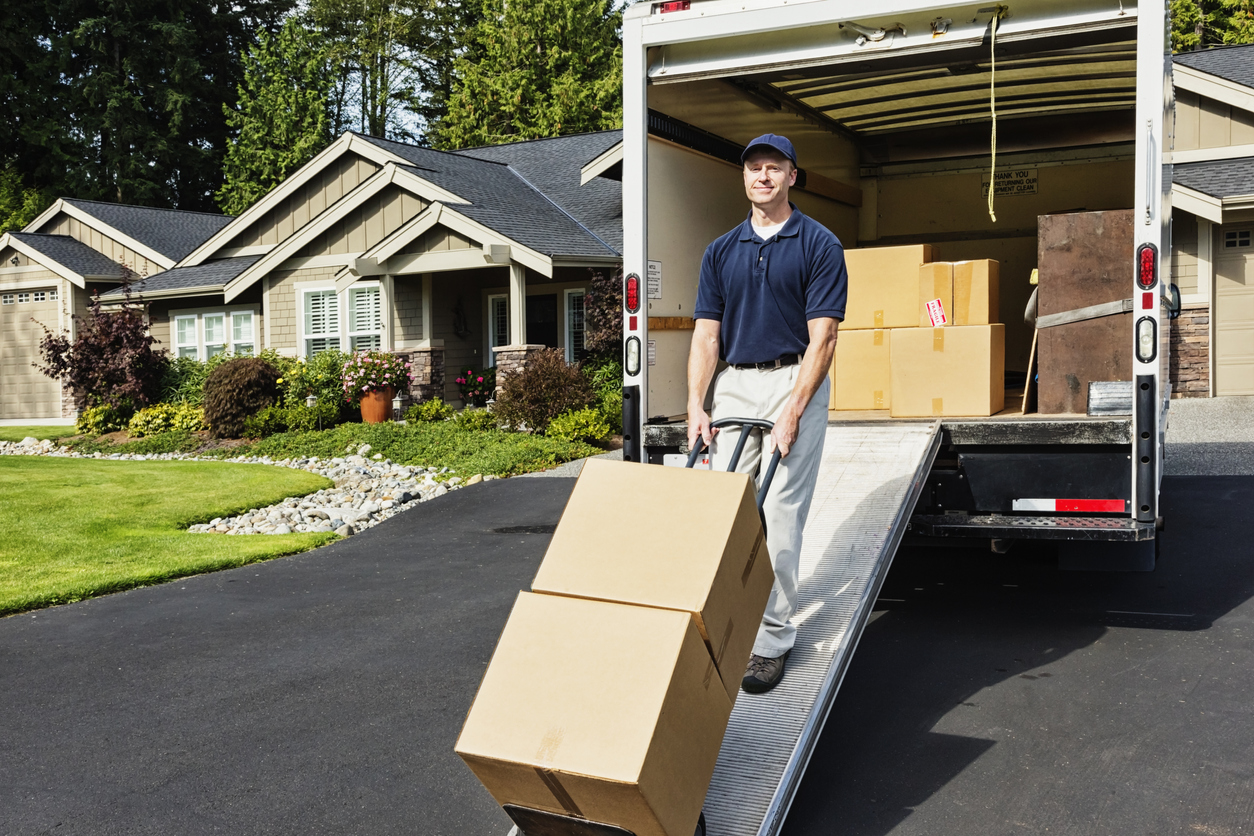 Moving house is said to be one of the most stressful adult life events. It takes a lot of organising which due to enormity of the project is daunting.
You have just gone through the complex process of purchasing or renting a house, organising surveys or references, have finally got the keys and are ready to move in.
The actual moving part should be a piece of cake if you have chosen a reputable removals company and know that your belongings are safe with them.
So what do you need to look for in a removals company?
First of all, you need to know exactly what your requirements are before looking for quotes and testimonials. There is no point setting your heart on a company if they don't offer the service you require.
So there are a few key questions you need to ask yourself:
1) What kind of belongings will you be moving? White goods, furniture, carpets, boxes?
2) Will you require help with packing your belongings for the move? Do you have a lot of fragile items which you are anxious about packing?
3) Do you have any difficult to move items like a piano or items which are particularly heavy?
4) Do you have any high-value items (antiques) which may need additional insurance?
5) Are you intending to pack some items for storage?
6) How long will it take to move your belongings and what size van will you need?
7) Do you have a lot of furniture to dismantle and then reassemble?
Once you know exactly what you expect from a removals company it is a lot easier to find one that can do everything you require for a price that is reasonable.
However, make sure you give yourself enough time to arrange a removals company – as it could take a few weeks to get a quote and find a suitable date for the move. There will be little more annoying than not being able to find a company to move you on the day you want.
Now you can start checking testimonials for companies in your area (and the area you are going to), and finding out which company can do all that you require, quickly, safely and professionally.
At Robbins Removals we like to make moving day – whether to a new home or new office – run as smoothly and stress free as possible.
We can offer a pre-assessment to prepare an accurate quote for the move. We also offer a packing service and will happily dismantle your furniture and then reassemble it at the destination. If you are down-sizing we even offer a self-storage service so everything is all handled by the same team.
So why not make one of the most stressful life-events stress-free by passing all the organisation to us as Robbins Removals.